Quick Wardrobe Tips for Your Next Headshot
Ever wonder what to wear to a headshot session? Well you're not alone. It's by far the number one piece of advice sought by my headshot customers.
Your professional headshot is your first impression with employers, clients or customers. So how would you dress for your first interview or meeting with them? That answer probably differs a lot depending on your industry. For some that means a jacket and tie...and others that means jeans and a t-shirt.
The most important thing is to bring clothes you love wearing. If you wear something that you don't feel good in, your discomfort will show in your expression.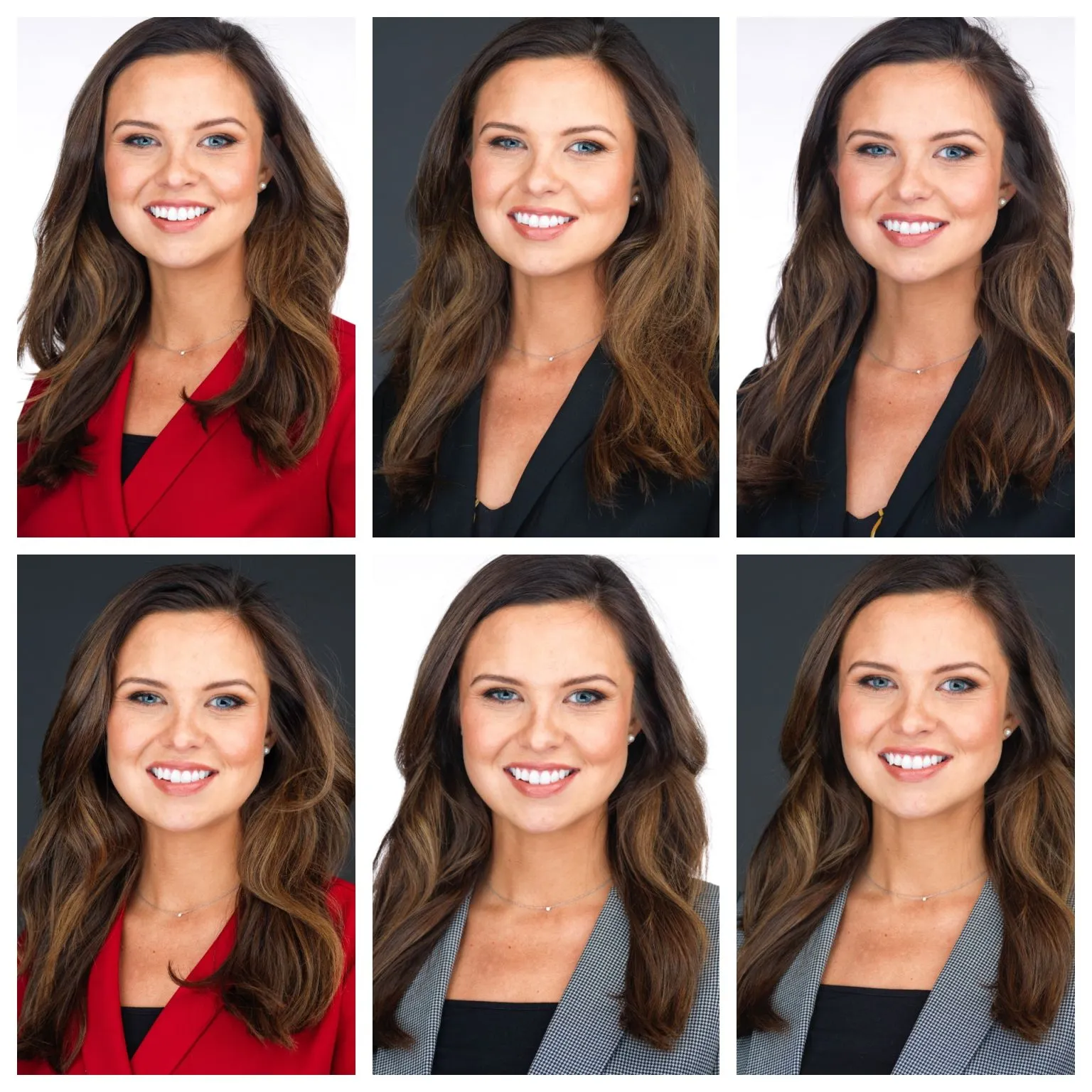 Bring Lots of Options
Even if you are only looking to get one great headshots its better to choose the best from three looks than choosing the best of one look. Clothes can often look different in person than just a headshot.
It is better to bring a few options just in case something doesn't photograph the way you thought it would. Sometimes it's the shirt or tie you weren't planning on bringing that ends up being the favorite look from the shoot.
Having a ton of options to choose from will allow us to get a nice range of images. For business professionals...magazines, billboards, awards, speaking engagements, and press releases might benefit from a different looks. ​Maybe you use something more formal for LinkedIn, and something more casual for your website.
Avoid
Avoid clothing with super distracting patterns, and overly bright colors. ​
Be careful with thin fabrics. Studio lights are bright, and might make the top slightly see through. Be sure to bring appropriate colored undergarments as well.
Loose and baggy clothing will make you look unpolished, and will be difficult to make look good during the shoot.
Scoop necks can make your shoulders and neck look wide. V-necks, and deep plunging necklines tend to draw attention away from the face.
Bulky and uneven shoulder pads make you look larger than you are.
Bad tie knots kill shots instantly. Don't be afraid to pre-tie them before the shoot. I highly recommend learning to tie a double Windsor knot which is symmetrical and fills in the collar area better than a single windsor.
Most jewelry, hats, and scarves can be left at home. You don't want anything to distract from YOU.
What to Bring
Now that you know what to avoid you've probably narrowed down your selection a lot. Here are few items that are essential for any headshot shoot.
Well fitted dress shirts are essential. Make sure they are clean and not wrinkled.
I highly recommend a white shirt and a light blue shirt. Plaids and other patterned shirts can be ok if not overly busy.
A blazer or jacket is a must. Even if you are going for a more casual look for your industry at jacket should be brought as at least an option. The tie can be left out for the more casual look. Even my customers who hate jackets or blazers always end up choosing a jacket shot because it looks so much more professional than without.
Lastly if you wear glassed be sure to bring them. Especially if people are likely to see you in them during meetings or at a first meeting.
Remember to bring at least 3 clothing options you love wearing. If you don't love it...don't bring it. And if you don't bring it...I can't shoot it! Sometimes it's the piece of clothing that you didn't plan on bringing that ends up being the favorite from the shoot.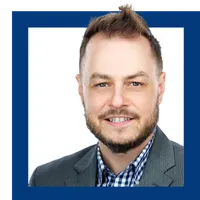 Jared Wolfe is a professional headshot photographer based in Alexandria VA where for over 5 years he has been providing headshots for businesses, companies, entrepreneurs and career motivated individuals. He serves all the Washington DC area including Maryland and Virginia.
Tired of your embarrassingly bad headshot? Get a Modern Headshot that will boost your career and business. Click here to see my headshot pricing, details and availability.
Or
Contact me Below: